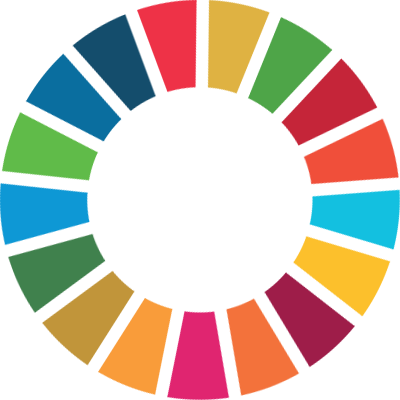 That's all the time we have until the 2030 deadline to meet the United Nations 17 Sustainable Development Goals.
And that's why SandSI is excited to announce the launch of the Sustainable Sport Lab…today. 
Powered by SandSI (Sport and Sustainability International), the Sustainable Sport Lab (SSL) has a mission to empower change makers, incubate innovation and accelerate activations that create sustainable solutions across the global sport sector.
We connect the dots between needs, solutions and funding through the creation of our collaborative working groups that we call "labs". This allows our team to explore, experiment, and engage in sustainable innovations that advocate for high-impact systematic change across the global sport sector and foster collaboration among sporting entities to power this change.
100 months… that's all we have.
The race is on. Join us in racing towards a sustainable sport culture across the globe.
Latest News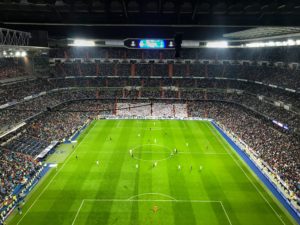 May 23, 2023
PepsiCo and UEFA Unveil a Series of Innovative Sustainable Food & Beverage Practices at the 2023 UEFA Champions League Finals
Read more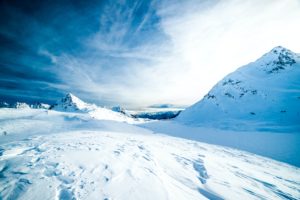 May 7, 2023
Atomic redesigns for lower  impact with LCAs that look at the bigger picture
Read more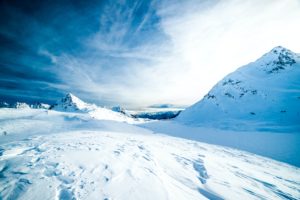 April 13, 2023
Speed vs. sustainability: The race to ban 'forever chemicals' on ski slopes
Go to page