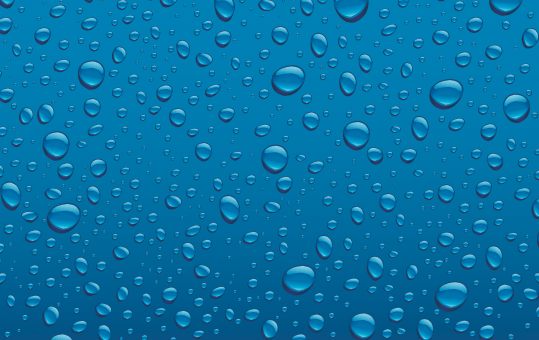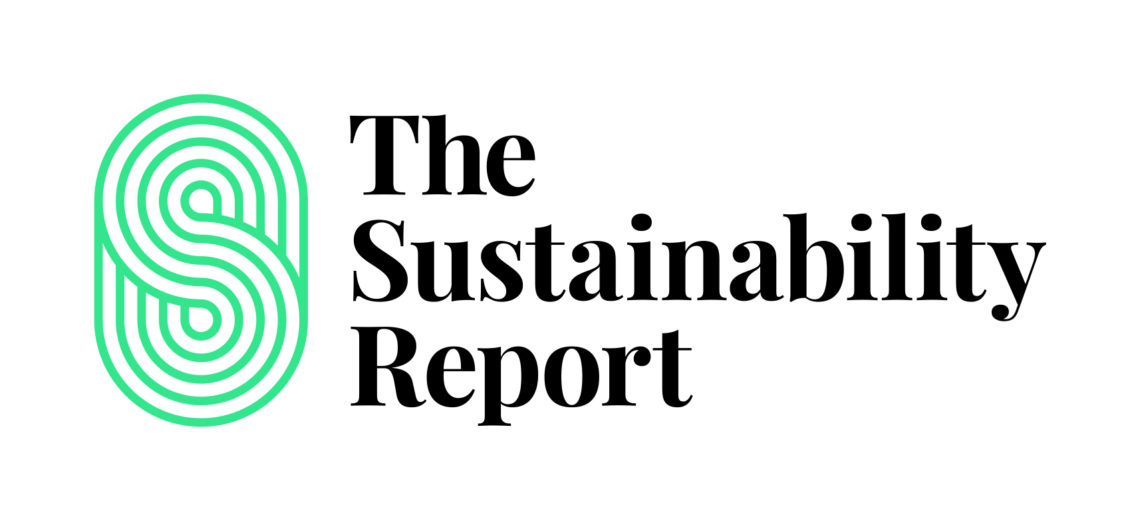 Author : Matthew Campelli.
A little boy walks out onto the pitch clutching the hand of his hero. But on a day that he should be the proud, smiling mascot of his favourite football team, Manchester City, his face is filled with dread. The grass he steps onto is dry and brown – a world away from the lush green fields we expect to see at top level football matches – and the commentator informs those of us watching that this could be the last-ever football match as a consequence of desperate water shortages.
It's a moving and disconcerting leap into a dystopian future, set just over 20 years from now. A short three-minute film, put together by the newly-crowned Premier League champions and water company Xylem, demonstrating what we could lose if we don't tackle serious challenges around freshwater supply and management.
Indeed, the narrative at the end of the film delivers a stark warning: by 2045, the UK alone is facing severe drought. Water scarcity is a problem almost everywhere, and it's an environmental problem that has significant repercussions for the human population.
As climate change accelerates and the human population increases, the strain on this fundamental resource will get worse.
But in terms of reaching sports fans and meeting them where they are to engage them on environmental issues, this piece of content is right on the money. It makes the climate crisis tangible and clearly shows the impact of environmental degradation on normal human life.
In an interview with Forbes, Xylem's chief marketing officer, Joe Vesey, explains that the video was supposed to be an "attention-grabbing way to reach and educate the public".
According to Vasey, the video generated an audience of almost 500 million in its first three weeks.
"Partnering with Manchester City, we have the opportunity to tap into its massive global fan base, using football as a way to raise awareness of these issues in new and interesting ways," he added.
From Manchester City's point of view, the Xylem partnership is a way to enhance the club's own sustainability credentials (City came third in Sport Positive's 2020 Premier League Sustainability Table) and to do so in quite a strategic way.
When it comes to sustainability, some organisations fall into the trap of trying to influence every aspect of sustainable development and spreading too thinly. In many cases, taking a more targeted approach – i.e. focusing on the issues that matter to your organisation, and those you can do something about (material issues) – can yield the best results.
In this case, Manchester City and Xylem recognise that the health of football (and therefore the health of Manchester City Football Club) is reliant on a good water supply. And as a user of a significant amount of water, the club can find ways to lower its negative footprint.
The latest Sport Positive Summit Sustainability Table shows that Manchester City scored maximum point in the water efficiency criteria, commenting: "Water efficiency is embedded in all planning and development and in day-to-day and matchday operations. In 2020, an additional 136,000 bath-full of water were saved via behavioural efficiencies."
Similarly, World Rowing notes that "1.1 billion people have no access to safe water", with water scarcity affecting four billion by 2050. Ten years ago, the international federation agreed a Strategic Alliance with WWF around water conservation, developing its own Clean Water Movement. Part of the project was the creation of the Kafue River & Rowing Centre in Zambia, which provides a rowing hub for the region as well as a base to conduct research on freshwater issues.
During UEFA's Under-21 Championship group stage in Hungary and Slovenia in March, the organisation led a range of "pilot initiatives" to launch its 'Clean Air, Better Game' air quality campaign. Those initiatives will continue during the knock-out phase of the competition in May and June.
UEFA's rationale for tackling this particular issue is built on research suggesting that poor air quality has a "growing negative impact on footballers' health" and that high levels of air pollution can "slow the pace of matches by up to 15%".
Startlingly, the European Commission believes that around 130 European cities fail to meet air quality legislation standards, with air pollution causing the premature death of 400,000 citizens each year.
"Poor air quality threatens the long-term health of society and sport," UEFA president, Aleksander Čeferin, said. "By reaching such a vast audience, football can play an important role in raising awareness of the real and present danger of air pollution – both on and off the pitch."
However, it's World Athletics that has been leading on the issue of air quality from a sporting perspective for the past few years. The federation's health and science department has been studying the impact of poor air quality on athlete health and performance, and has installed a number of air quality monitors at certified tracks to understand the complexities of the topic better to protect and inform its most important stakeholders – runners.
While a broad understanding of sustainability is crucial for all organisations – including those in the sports industry – less can often be more. And, as in the cases of Manchester City, World Rowing, UEFA and World Athletics, all sports and organisations will be concerned about and better equipped to deal with certain issues that fall under a broader category.
"Focusing on a concise set of sustainability issues that are unmistakably material to stakeholders is fundamental to success," explain Benoit Leleux and Jan van der Kaaij in their book, Winning Sustainability Strategies, "it will not only increase the energy of participants in the sustainability programme but also reduce reporting efforts and make the external communication more comprehensible."
Sustainable Development Goals
Learn more about
Sustainable Development Goals
Latest News