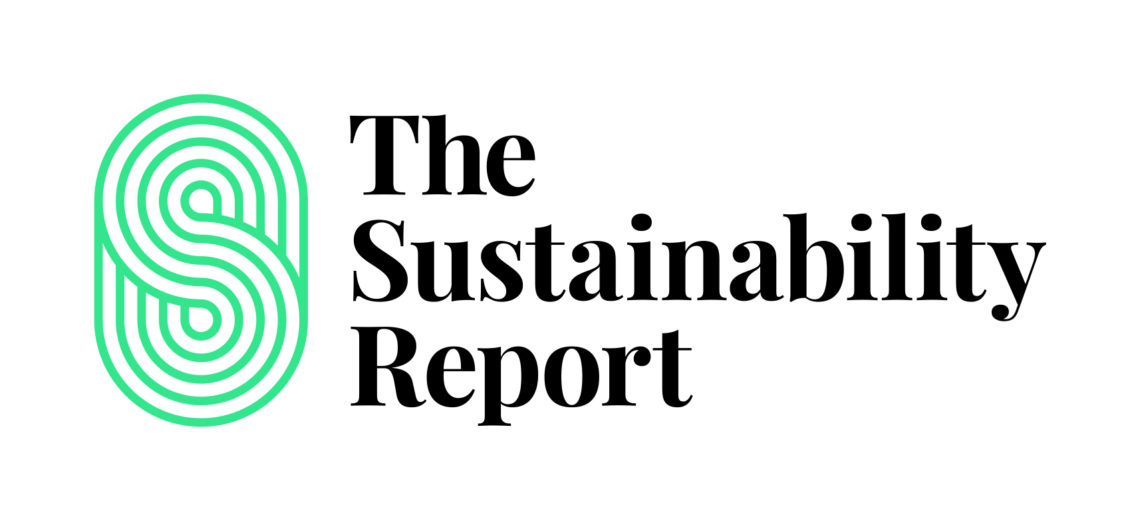 Author: Matthew Campelli
Communication is obviously a key part of the sustainability matrix, and the preparation and presentation of sustainability or non-financial reports has traditionally been viewed as best practice.
However, an alternative view has come into focus lately: in his article for the latest edition of Harvard Business Review, Kenneth P. Pucker, an advisory director at Berkshire Partners and former chief operating officer of footwear brand Timberland, suggests that the impact of sustainability reporting was being "oversold".
In the 20 year period that non-financial reporting has significantly increased, "carbon emissions have continued to rise and environmental damage has accelerated", he says.
Where companies should focus, he adds, is outside their own organisations. Improving internal operations to produce a good sustainability report has little impact, Pucker continues to suggest. Real impact occurs "outside the control of individual organisations".
So what to do? One of Pucker's suggestions is for organisations to "mobilise" those in their sphere of influence.
This chimes with the sustainability model adopted by the International Olympic Committee, and subsequently incorporated by a handful of federations in their own sustainability strategies. That's the focus on the IOC as an organisation (more control, less impact) and the IOC as the owner of the Olympic Games and leader of the Olympic Movement (less control, more impact).
International Federations – indeed, sports entities of all types – will find themselves at the centre of a similar paradigm. Their organisation will be the area in which they have most control, but they will also have influence with their events and their wider movements of smaller federations, clubs, leagues and other stakeholders.
A number of sports organisations, particularly international federations, have published guidelines, particularly around events, to not only mobilise, but to provide guidance. If producing sustainability reports stand in the way of action, as Pucker argues, guidelines should be designed as catalysts for action.
Part of the IOC's extensive sustainability work includes the production of several practical sustainability guides, such as 'Introduction to Sustainability', 'Sustainable Sourcing in Sport', and 'Sustainability Management in Sport', and Olympic Movement organisations are starting to follow suit.
The FIA, for example, has its own Environmental Accreditation Guidelines, giving stakeholders the opportunity to achieve one, two or three stars based on their environmental performance. A self-assessment tool is also provided to give practical support.
Other federations to offer event partners and other stakeholder sustainability guidelines include the FIM, the IIHF and the FEI, the latter updating its Sustainability Handbook in line with GRI (Global Reporting Initiative) Standards.
Indeed, Pucker's article explains that the leading standard setters and measurement bodies, such as GRI, are starting to work together to streamline sustainability reporting. Lining up sustainability guidelines with standards such as GRI – or ISO 20121 when focusing on events specifically – is recognised as good practice, and usually ensures a company's intentions manifest into positive action.
If an organisation in the sports industry (or otherwise) wants to move forward with its own set of guidelines to broaden its impact, it could do worse than follow the Ecolabel Index's 10 features of "effective" sustainability standards of guidelines.
The first feature is for the guidelines to be "clearly defined with specific requirements". Vague guidelines make it difficult for people to act, and the next four features speak very much to the first: guidelines and standards should be transparent, accessible, rigorous, and replicable.
They should be comprehensible (easy to understand), measurable (really important for progress), verifiable, and traceable. And finally, good guidelines and standards should give those following the guidance the pathway towards constant improvement.
More than anything, large organisations with many stakeholders should be ambitious – and expect ambition from partners – according to Pucker.
Science-based targets, in which aspirations are made in line with climate science and not just corporate goals, are "one promising path" to more positive impact, he adds. Pucker uses the example of BMW, which is guiding its suppliers down the same science-based target routes by making it a key factor in procurement decisions going forward.
Sport, with its wide network of supply partners, could replicate that model. UEFA, the FIA and Formula E are among the big sports brands following science-based targets which, in itself, is a clear form of guidance to their respective stakeholders that this is the direction of travel.
Adopting and enforcing science-based targets on other stakeholders may appear extreme, but Pucker is clear that "an aggressive approach is needed" to "bend the global emission curve downwards".
But, as with anything, a balanced approach could be the right one in which guidelines and guidance come in the form of larger organisations making bold, progressive and, ultimately, impactful decisions (that they encourage stakeholders to replicate), and providing those in their sphere of influence the roadmap and support to do so.
Sustainable Development Goals
Learn more about
Sustainable Development Goals
Latest News