The Courchevel Méribel 2023 FIS Alpine World Ski Championships Organising Committee announced that it obtained ISO20121 certification , which attests to the environmentally responsible management of the event and the commitment to staging a sustainable event.
The certification audit was conducted by AFNOR in two stages. Prior to the event, all department heads were audited. The auditor then came to the site from 8-9 February to observe the measures that had been implemented.
"The Courchevel Méribel 2023 Organising Committee's environmentally responsible approach has been part of the event's DNA since the very start," explained Managing Director Perrine Pelen. "This certification rewards the work of an entire team and the constructive exchanges with the various stakeholders. As a team, we are proud that this has been achieved."
FIS would like to congratulate the entire Courchevel-Maribel 2023 team for their hard work to reach this key milestone.
*Release Courtesy: Courchevel Méribel 2023
Sustainable Development Goals
Learn more about
Sustainable Development Goals
Latest News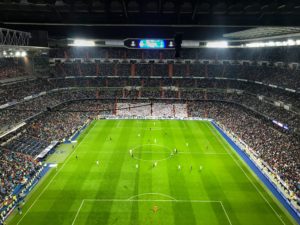 May 23, 2023
PepsiCo and UEFA Unveil a Series of Innovative Sustainable Food & Beverage Practices at the 2023 UEFA Champions League Finals
Read more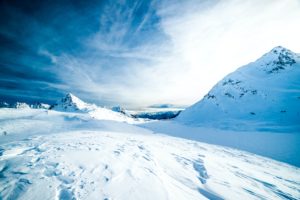 May 7, 2023
Atomic redesigns for lower  impact with LCAs that look at the bigger picture
Read more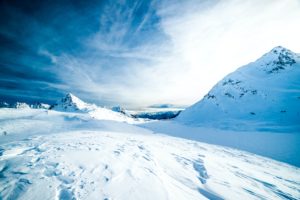 April 13, 2023
Speed vs. sustainability: The race to ban 'forever chemicals' on ski slopes
Go to page