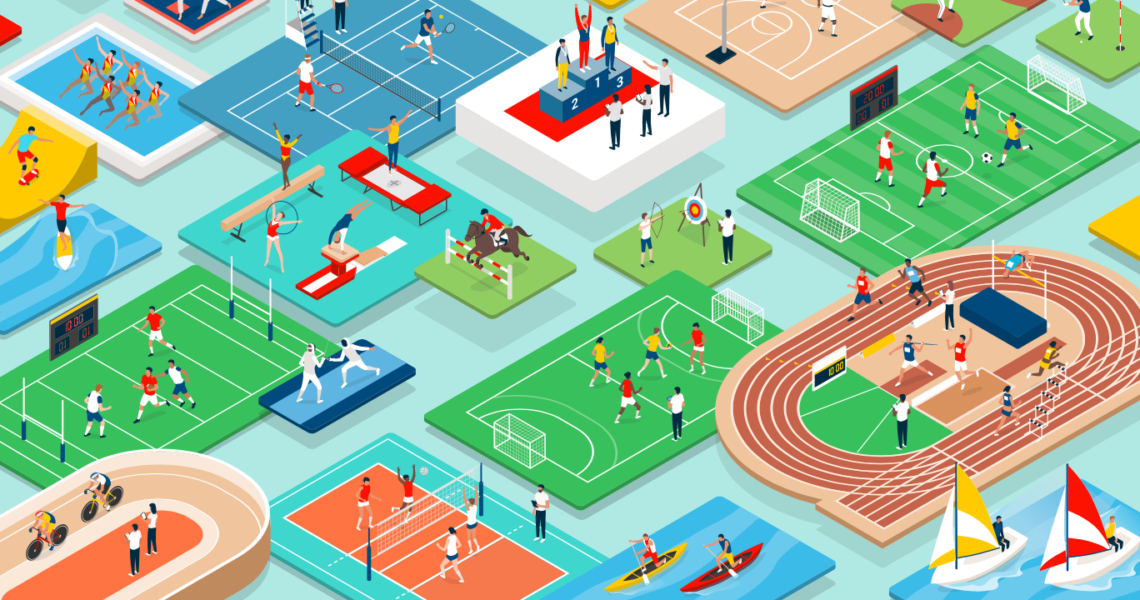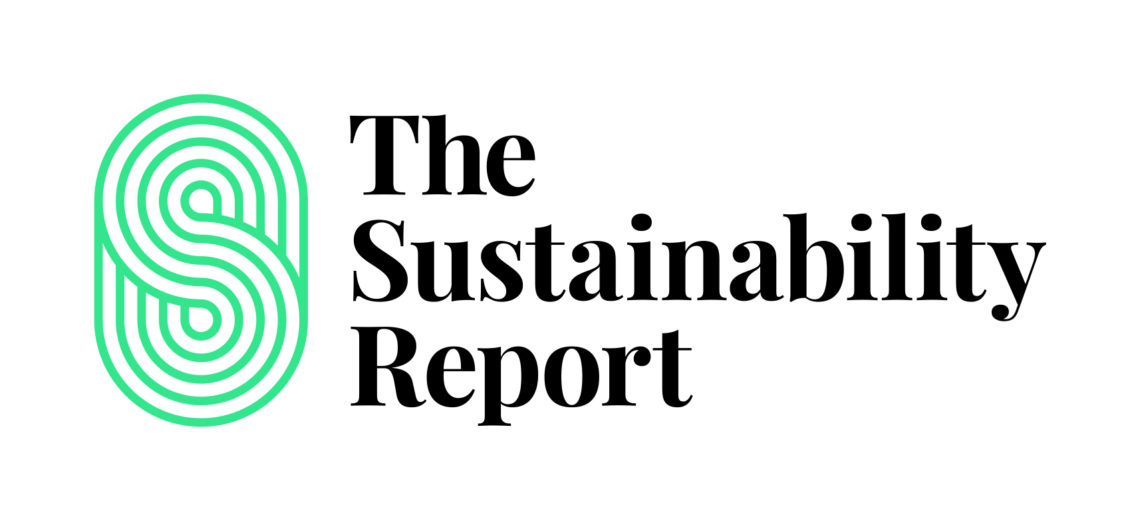 Author: Matthew Campelli
As summer morphs into autumn, the winds of change arrive with it. A time of new beginnings, when students go back to school and university and many sports prepare for a new season. This time, however, the transition may be a little more profound.
Everything is a little more uncertain than before. In the Northern Hemisphere, we enter the autumn and winter months with trepidation, unaware of what the next wave of coronavirus will bring and, crucially for this sector, what this means for our sporting events.
Over the past few months, the sports industry has been rocked to its core. And just as we attempt to stabilise, we're aware that the rug could be pulled from under us at any time.
According to ESPN, $12bn will be wiped from sport's collective balance sheet as a result of the pandemic. Sponsorship could nosedive by more than $17bn, according to sports marketing company Two Circles.
International federations have felt this pinch very keenly and have had to adapt accordingly. Sacrifices are having to be made across the board as events have been wiped from the calendar. And there's no real end in sight.
Ahead of the pandemic, the topic of sustainability (particularly on the environmental side) was increasing in importance among the sporting community, particularly the Olympic Movement. Following the example of the IOC, which has put sustainability as one of its key Agenda 2020 pillars, many international federations started to recognise the true value of environmental responsibility, beyond being a philanthropic gesture.
Several signed up to the UNFCCC's Sports for Climate Action Framework, in which they committed to measuring and reducing their carbon emissions, while offsetting emissions that couldn't be avoided. Indeed, World Sailing was among the very first signatories at COP24 in 2018.
Many other federations are leading the way in various aspects: the FEI has produced its own sustainable event guide and has married innovation with environmental responsibility at a number of events. World Rowing has its own extensive environmental policy and has partnered with WWF and UNESCO for several years. World Athletics is on a mission to make sure runners – amateur or elite – are less impacted by poor air quality.
But as many sports organisations embark on a period of cost-cutting, there's a danger that sustainability could be kicked into the long grass.
Encouragingly, the Rugby League World Cup 2021 published a forward-thinking sustainability charter last week with a focus on the economic, social and environmental impacts the event would have. In his opening notes, the tournament's chief executive, Jon Dutton, said: "With the recent Covid-19 pandemic dominating worldwide headlines and business priorities, it would be easy to push sustainability to the back of our minds.
"However, if we do not keep sustainability high up on the agenda, the future will very soon be present. Therefore, I strongly believe that our sustainability commitments cannot waver despite this new challenge."
Dutton's viewpoint is one that I endorse wholeheartedly.
To ignore sustainability in favour of prioritising pandemic response ignores the root of the pandemic in the first place. Environmental degradation, climate change, animal welfare and human health are all interlinked. If we're to avoid a repeat of this tragic and prolonged episode happening again (not to mention doing our best to halt climate change), we could be in an even worse predicament fairly soon. And then who knows what the future of sport will be. Or even if sport, in its present guise, has a future at all.
Sustainability is not just about mitigating risk. Sports organisations can discover economic opportunities through social and environmental responsibility.
Two Nielsen research reports have caught my eye since the pandemic began: 75% of sports fans have an increased interest in brands who have shown to be socially responsible more than they did before Covid-19, and 64% of sports fans have an increased interest in brands that join the fight against racial inequality.
This indicates very strongly that sports fans aren't only engaged with what happens on the pitch, the court or the track – they want their teams and sports they follow to make a genuine impact on the topics they care about, such as climate change, inequality and injustice.
I'm delighted to use my first column for sustainability.sport to encourage you, if you work for any sports organisation or international federation, to double down on your sustainability efforts. While others may perceive sustainability as a cost, I implore you to view it as an investment. An investment in your organisation, an investment in your people, an investment in your fans and, ultimately, and investment in the planet.
As part of The Sustainability Report's new partnership with GAISF to accelerate environmental and social responsibility in the sports sector, I'll be writing a column every month exclusively for the sustainability.sport platform. If there are any topics you'd like us to cover, please get in touch at matthew@sustainabilityreport.com or visit us as sustainabilityreport.com.
Latest News