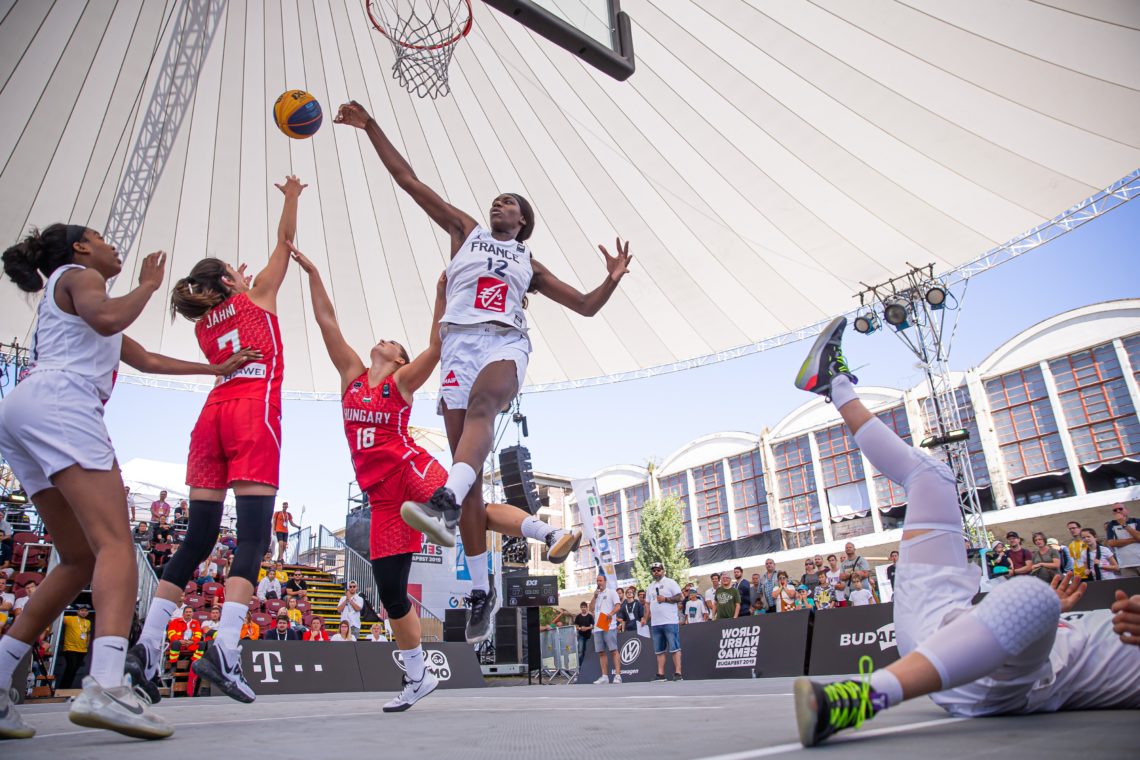 MIES (Switzerland) – FIBA is now the first basketball organization to obtain the international sustainability standard ISO 20121 for a competition.
Inspired by the London 2012 Olympics, ISO 20121 in an internationally-recognized standard, which outlines the requirements for an Event Sustainability Management System.
The standard provides a specification that enables an organization to continue to be financially successful, become more socially responsible and reduce its environmental footprint.
ISO 20121 has been achieved by the G7 summit, COP 26 and has been adopted by several high-profile sporting events such as Tokyo 2020. The United Nations recognizes sport as being a "key enabler of sustainable development" and through events which are played globally, there are a number of objectives the organization will deliver that align to the UN Sustainable Development Goals.
FIBA's targets for the FIBA 3×3 World Tour and the FIBA 3×3 Asia Cup range from reduction in carbon emissions, local engagement, welfare, diversity and material use.
"Our event ecosystem, from players to sponsors, told us that they wanted our events to become more sustainable," FIBA 3×3 Managing Director Alex Sanchez said. "so we have been working over the last year to create a strategy and system to deliver sustainable events. We are aware that this is a journey and we are committed to continual improvement working with our key partners to drive sustainability in the sport discipline, our supply chain and in the locations which host our events."
The British Standards Institute certify the two FIBA 3×3 competitions and will conduct regular assessments to ensure that improvements are made.
The FIBA 3×3 World Tour and FIBA 3×3 Asia Cup gained certification with assistance from sports consultancy Right Formula.
The 11th season of the World Tour – comprised of a total of 13 events in 2022 – starts on May 14-15 at the Utsunomiya Opener and will finish with Abu Dhabi Final on December 9-10 while the FIBA 3×3 Asia Cup 2022 will take place in Singapore on July 6-10.
Sustainable Development Goals
Learn more about
Sustainable Development Goals
Latest News