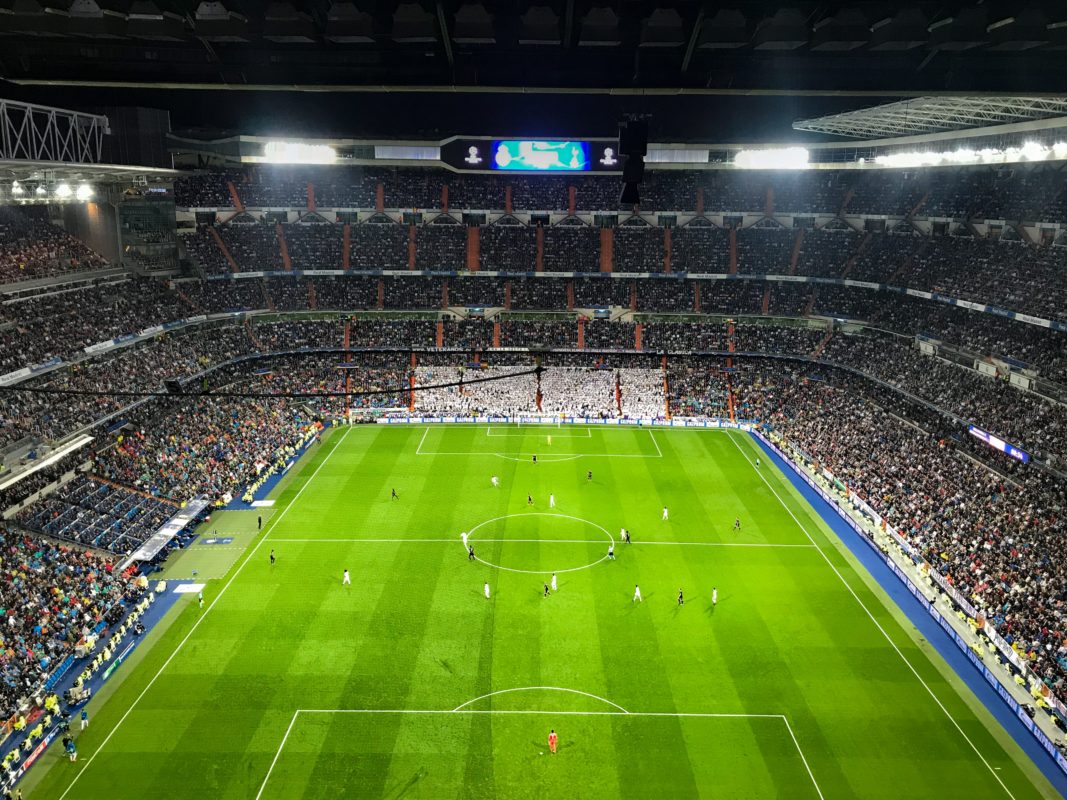 The Swiss advertising authority has decided that FIFA is guilty of misleading consumers by declaring that the World Cup in Qatar was "carbon neutral". The authority took a decision on June 6.
The advertising authority states FIFA should "refrain in future from making the contested allegations, unless it can provide, at the time of communication, full proof of the calculation, using generally accepted methods, of all CO2 emissions caused by the tournament, and proof that these CO2 emissions have been fully offset".
The authority concludes that FIFA was in breach of the Swiss Federal Law on Unfair Competition, which could constitute a criminal offence in some jurisdictions.
Five organisations submitted a complaint with their respective advertising authorities in November 2022: Fossil Free Football and Reclame Fossielvrij in the Netherlands, New Weather Institute in the United Kingdom, Alliance Climatique in Switzerland, Notre Affaire à tous in France and Carbon Market Watch in Belgium. Together with the complaint they sent a letter to FIFA, signed by Sparta player Bart Vriends, Rangers FC player Tessel Middag and We Play Green founder and Union Berlin player Morten Thorsby.
The national advertising authorities have all forwarded the complaint to the Swiss authorities. The organisations submitting the complaint stated that FIFA's claim that the World Cup in Qatar is 'climate neutral' is misleading. This was based on a report by Carbon Market Watch, which showed how FIFA grossly underestimated the emissions of the World Cup, a big part of which are the emissions as a result of constructing the new stadiums. Furthermore, FIFA did not include the 500 daily shuttle flights between Dubai, Riyadh, Kuwait and Doha in its calculation.
CO2 compensation, which should neutralize all emissions, does not work in any case. The way FIFA claimed to compensate emissions did not even fulfill minimal international standards. These claims mislead fans, from those that bought tickets to the billions of people watching the World Cup. In the complaint we also show how famous ex football players played a role in the misleading campaign by the World Cup organisers.
The Swiss authority stated that "FIFA gave the false and misleading impression that the World Cup in Qatar had achieved carbon neutrality before and during the tournament". It added that FIFA had not provided "credible evidence of how all CO2 emissions generated by the tournament could be offset in accordance with Swiss standards". FIFA is requested to "refrain in the future from claiming that the World Cup in 2022 in Qatar was climate- and CO2-neutral."
Frank Huisingh of Fossil Free Football: "This is a very important decision. FIFA can no longer mislead the world that its World Cup in Qatar was carbon neutral. Serious climate action by FIFA is long overdue, hopefully this decision pushes them to do better. This must start with breaking ties with big polluters, such as their sponsors QatarEnergy and Qatar Airways.
The next step is a serious plan to reduce the emissions of its tournaments. That includes choosing locations with existing infrastructure, ensuring fans can travel between host cities with low-carbon transport and focusing ticket sales on local fans."
FIFA is a signatory to the UN Sports for Climate Action Framework, through which it is committed to a 50% reduction in emissions by 2030 and climate neutrality by 2040. The FIFA has not yet published concrete plans to reach those goals. An essential step is a different football calendar which leads to less emissions caused by team and fan travel.
Femke Sleegers from Reclame Fossielvrij is glad that the times are changing and misleading ads are no longer tolerated: "This is an important step. But more is needed in terms of climate action. All these decisions are taken after the fact. The marketing has already done its damage. Just like with tobacco, we need to prevent that harmful ads can even get the chance to influence society. For that we need a legal ban."
Sustainable Development Goals
Learn more about
Sustainable Development Goals
Latest News