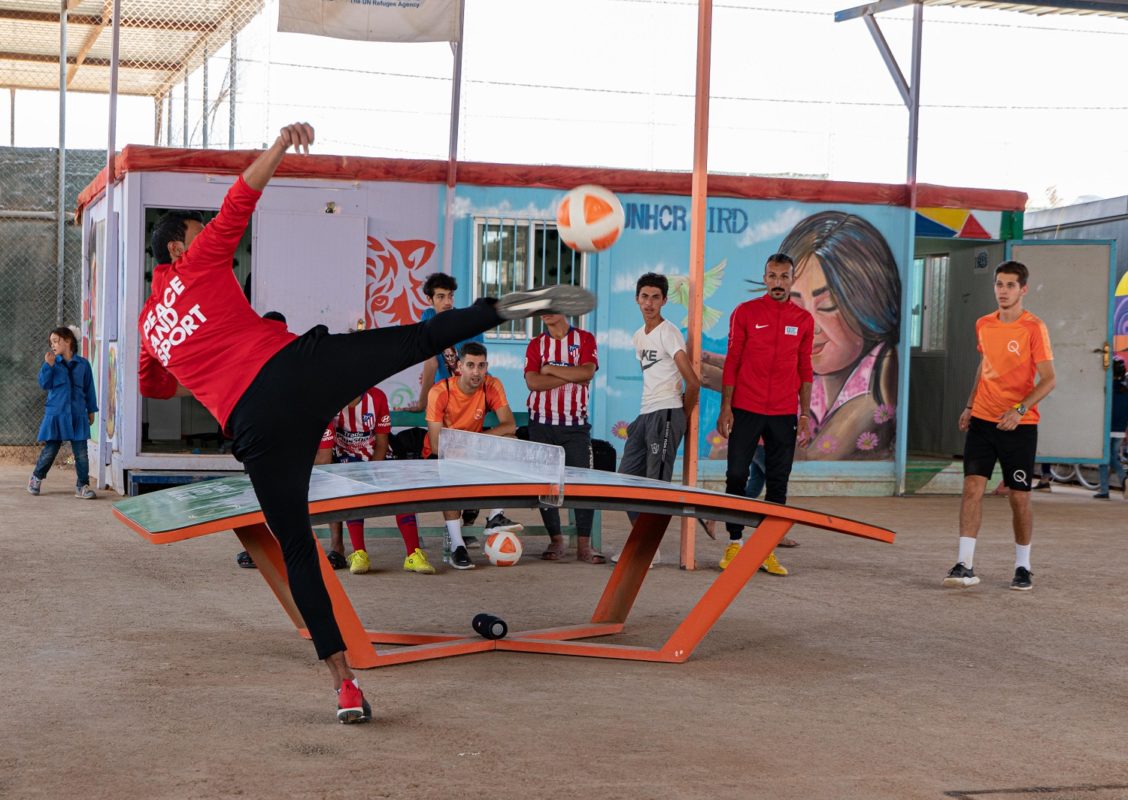 FITEQ has joined the UNFCCC's Sports for Climate Action initiative as a signatory to the SPORTS FOR CLIMATE ACTION FRAMEWORK, further highlighting the federation's commitment to sustainability.
The Sports for Climate Action initiative calls on organisations to acknowledge the contribution of the sports sector to climate change, with the Framework outlining how signatories can contribute to the journey towards climate neutrality and encourage those beyond sport to reduce their carbon footprint.
FITEQ Head of Diplomatic Relations Gergely Murányi said: "Through collective action and bold leadership, FITEQ is determined to use its platform to create solidarity on this critical issue. By signing the Framework, we are confirming our commitment to playing our part in helping the sports sector continue on the path to a low-carbon future. It is important that FITEQ shows leadership in this area and inspires our athletes, fans and partners all around the world to be active participants in making a difference."
In line with the five core principles enshrined in the Framework and the aims of the Paris Agreement, as an official signatory FITEQ will continue striving to:
1) promote greater environmental responsibility;
2) reduce the overall climate impact from sports;
3) use our platform to educate for climate action;
4) promote sustainable and responsible consumption; and
5) advocate for climate action through our communications.
Becoming a part of the UNFCCC's Sports for Climate Action initiative is the latest step in FITEQ's ongoing commitment to sustainability in all areas, which has recently seen the federation recognised on the GAISF SUSTAINABILITY.SPORT PORTAL.
Sustainable Development Goals
Learn more about
Sustainable Development Goals
Latest News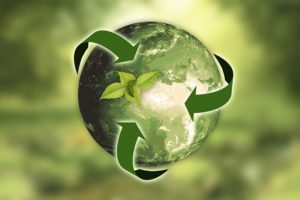 October 19, 2020
FIAS issues the "strategy for sustainable development" by 2030
Read more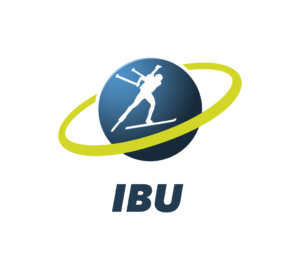 October 14, 2020
IBU commits to Sustainability Policy
Read more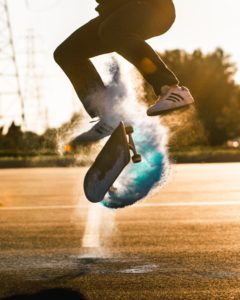 October 13, 2020
How Adidas & Lululemon Are Helping Bolt Threads Launch Sustainable 'Mushroom Leather'
Go to page