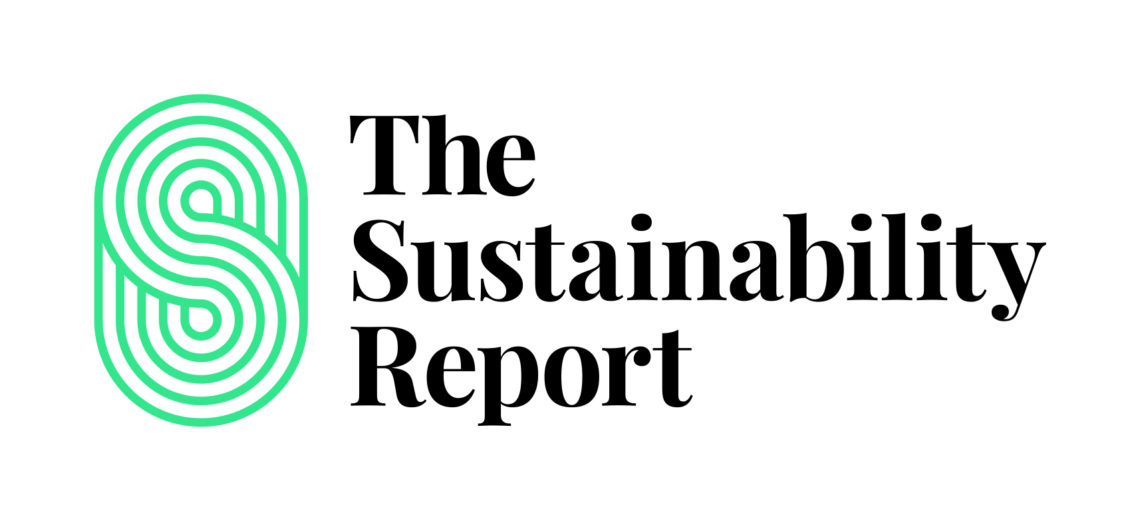 Author: Matthew Campelli
Resilience. The Covid-19 crisis has us all talking about resilience, and how resilient our organisations actually are. Resilience, in broad terms, is defined as the 'capacity to recover quickly from difficulties'. And it's safe to say that the resilience of sports organisations has been tested to its limits in 2020, with more hurdles seemingly on the way.
Depending on when you're reading this, I'm looking forward to/was delighted to moderate a panel at this year's IF Forum focused on resilience, and how resilient sports organisations are from an economic, social and environmental standpoint.
Building resilience is crucial for organisations the world over because they will always face challenges, big and small. In sport, a minor challenge could be a high-profile athlete pulling out of one of your events with an injury. A more pronounced challenge could come in the form of needing to meet the requirements of new government policy or regulation, or making up a shortfall in sponsorship funding.
Existential challenges are found in threats like climate change or a global pandemic, which have the power to materially impact an organisation or a whole sport with profound consequences.
According to Martin Reeves and Kevin Whitaker of the BCG Henderson Institute in San Francisco, there are six principles to building resilient businesses: redundancy, diversity, modularity, adaptability, prudence, and embeddedness.
Not all will apply to the sports industry, but many are extremely relevant. Prudence, for example, calls for "developing contingency plans and stress tests for plausible risks with significant consequences". Dr. Madeleine Orr and Dr. Yuhei Inoue developed the Climate Vulnerability for Sport Organizations Framework to help sports clubs, leagues and federations figure out how prepared they are for the effects of climate change, such as extreme weather, and explain how the risks can be mitigated.
Recommendations include the designation of contingency budgets and the purchasing of adequate insurance policies (such as Wimbledon's shrewd decision to take our pandemic insurance). They also include the training of staff around climate science and hazards, making infrastructure more resilient, and relying on natural resources (such as native plants to reduce the chance of their venue being flooded).
In their Harvard Business Review article, Reeves and Whitaker suggest that embedding company goals in line with broader systems can be "crucial to long-term" success. In this case, aligning with a set of principles, such as the UN Sustainable Development Goals, the UN Global Compact or the Paris Climate Agreement can keep an organisation in step with society. Similarly, adopting the UNFCCC's Sports for Climate Action Framework keeps IFs and other sports organisations strategically aligned with the IOC and the UN.
Ability to be flexible
Adaptability can be a difficult one for sport, just because the timing of major sporting events are fixed and inflexible, although that norm has been significantly tested by the pandemic. In a roundabout way, the Covid-19 crisis has shown that sport does have the ability to be more flexible, with major events like the Olympic and Paralympic Games, the UEFA Champions League, and the NBA regular season and playoffs rescheduled at the drop of a hat.
This adaptability around schedule could also be useful in the face of extreme weather events, which are becoming more common.
Business model adaptability is going to be crucial for sports organisations going forward. Billions of dollars related to spectator revenues and sponsorship deals were lost due to the pandemic, and this way of doing business cannot be taken for granted. Indeed, it gives sport a chance to become more entrepreneurial and creative and to find other means of generating income. In some cases, this will go hand-in-hand with work related to society and the economy, with several top sports sponsors (and emerging commercial partners) wanting to work on activations with purpose. Some existing sponsors are pressuring sports partners to become more sustainable, even asking them to disclose their carbon footprint and environmental impact, which is a risk but also an opportunity.
This segues nicely with Reeves and Whitaker's diversity principle that doesn't just focus on gender or ethnic representation (although this is very important), but diversity of thought. For a sports organisation to become more flexible and adaptable, the people working inside that company need to have the skills and ability to create that organisational culture. This could mean employing talent from outside the sports industry and allowing them to bring a new perspective to age-old problems.
The question is, how can organisations in sport adopt these principles and become more resilient entities?
Reeves and Whitaker's first recommendation is to seek advantage in adversity. And adversity has not been in short supply during 2020. While the pandemic has seen many in the industry fall back onto the ropes, forward-thinking organisations have taken the opportunity presented by the enforced break to make their businesses stronger.
The International Biathlon Union, for example, has been able to craft a 10-year sustainability strategy when others have perceived sustainability as an expense. In the US, Kroenke Sports & Entertainment (owner of Arsenal Football Club, the LA Rams NFL and a handful of high-profile sports franchises in Denver, Colorado), signed a landmark partnership with packaging company Ball to provide recyclable aluminium cups for fans when they are allowed to re-enter stadiums and arenas. Not only does the partnership extend the company's sustainability credentials and bring a highly-valuable recyclable material into its venues, it also improves fan experience and engagement (fan research has suggested that the cups are more sturdy than single-use plastic cups, while the recycling process is being gamified).
Taking a "collaborative, systems view" is another recommendation. Sport, by its very nature, is competitive. But when it comes to coronavirus and climate change, we're all in the same fight. Resilient businesses aim to leverage collaboration to tackle threats collectively. A 'stronger together' approach is particularly applicable when addressing sustainability and public health issues, where internal expertise is not traditionally extensive.
Earlier this week, La Liga football team Real Betis joined The Climate Pledge, in which all signatories have committed to achieving carbon neutrality 10 years before the Paris Agreement deadline. This pledge will be signed by traditional industry competitors – but in this case they are all working towards the same goal. At the same time, Real Betis also established its Forever Green platform, encouraging all businesses to share best practices and experiences with each other.
Finally, resilient businesses accept change – not stability – as the default position. Fan behaviours, expectations and values are changing. The environment in which we play our sports is changing. The political and social landscape is changing. Covid-19 could be one of an increasing number of pandemics the world faces. Sport, as a consequence, cannot stay still. Clubs, leagues and federations must continue to evolve to adapt to this fractured and unpredictable landscape, and adopt a flexible, 'start-up mentality' where all possibilities are on the table.
Sport's resilience is likely to be tested even further over the next decade. Not being resilient is no longer an option.
Sustainable Development Goals
Learn more about
Sustainable Development Goals
Latest News