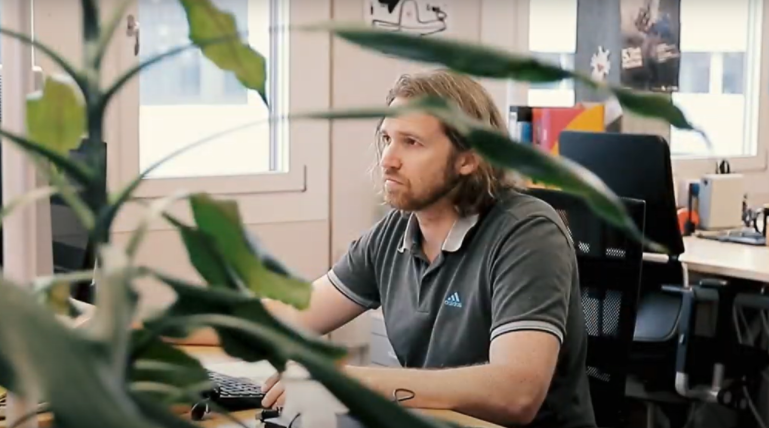 The IFF has been working with MyClimate for six months. During this time the IFF has continued to develop its sustainability programme and has facilitated discussions between the climate fund and Member Associations as well as an IFF sponsor.
MyClimate works on three levels: runs carbon projects, consults organisations on sustainability and provides educational services. IFF had the opportunity to talk to Kai Landwehr, Head of Marketing at MyClimate.
How can every one of us contribute to fight climate change?
– Your opportunities are manifold. Our nutritional habits, the way we commute, our consumption and the use of electronic devices, but also where we spend our holidays, and how we get there – every day we make countless decisions. If you know and weigh the impact for the climate before taking one of these decisions, you might choose the climate-friendlier one.
– But what most people underestimate is the impact they could have at work. It does not really matter if you work as an architect, a cook or in the marketing department of a larger enterprise. If you consider the environmental impact of your decisions at work, you will find better alternatives. These are not only better for the climate, but also for your company or your own business. A cook can effectively reduce food waste and promote vegetarian alternatives; an architect can influence the energy balance of buildings. The marketing manager can work on the digital footprint and decide to buy only certified green services, for instance.
Sustainable Development Goals
Learn more about
Sustainable Development Goals