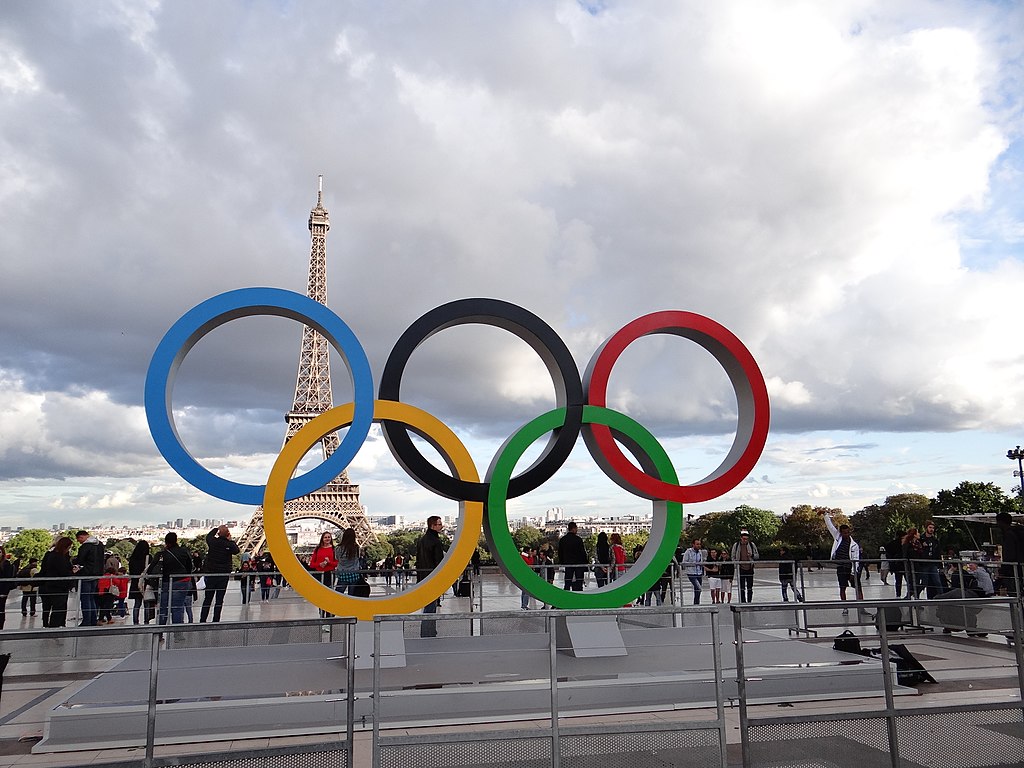 Paris 2024 likes round numbers. The organising committee of the next Olympic and Paralympic Games took advantage of the Change Now summit, organised on Wednesday 18 May in the French capital, 800 days before the opening, to present the main principles and commitments of its catering plan. It promises to be sustainable, responsible and more plant-based than ever.
As the figures suggest, the challenge is going to be a big one. In total, no less than 13 million meals will be served during the Paris 2024 Games. The athletes and officials staying in the Olympic villages in Saint-Denis, the provincial venues and Tahiti alone will consume 2.2 million meals. The "Olympic family" and guests will consume around 500,000. For media representatives, the OCOG expects 1.8 million.
The main Olympic Village, located not far from the Stade de France in Seine-Saint-Denis, within the Cité du Cinéma, will house 12 restaurants. The OCOG has chosen the Sodexo Live group to provide part of the catering. Several French chefs have also been called upon, including the very media-friendly Thierry Marx, who will be a consultant for France Télévisions at the Tokyo 2020 Games.
Strong. But in the land of gastronomy, the organisers promise responsible and local food, light years away from the mass catering often offered at international sporting events.
Amadea Kostrzewa, the head of climate and environment mobilisation at the Paris 2024 OCOG, explained that the catering plan for the upcoming Games has three priorities: to promote French products, to make food more vegetarian, and finally, the inevitable notion of heritage.
How will this be achieved? No less than 80% of the products used in the kitchen will come from French regions. Only 20% of the purchases will concern imported products (coffee, tea, cocoa).
Sustainable Development Goals
Learn more about
Sustainable Development Goals
Latest News