With one week to go to the much anticipated #SIGAWomen Summit on Female Leadership in Sport, SIGA is proud to share the full programme.
The event guide is now available to download and showcases an exciting line-up of discussions, panels, and keynotes. The summit is set to take place on March 7th in New York City, in celebration of International Women's Day 2023.
The event guide contains all the information attendees will need to prepare, including the agenda and full list of speakers. The summit boasts an impressive lineup of over 50 speakers, including athletes, female leaders, and male allies.
SIGA Women Summit on Female Leadership in Sport aims at promoting gender equity in sport. The thought leadership event includes keynotes, and 9 panels that will tackle topics such as Good Governance, Commercialising the Game, Athlete Activism, Technological Advances, Female Athletes' Protection, Mentorship, Women's football, Female Representation in Sport, and the importance of Male Allies.
The event is being held in New York City, a hub for sports and entertainment, and hosted by SIGA's founding member Mastercard, at their Tech Hub in Manhattan. Attendees will have the opportunity to network with like-minded individuals and gain valuable insight into the sports industry.
In-person full delegate passes are selling out quickly at the price of USD 350,00, with fantastic benefits, including access to decision makers during premium networking breaks, breakfast, lunch, tea and coffee breaks and even a champagne toast!
Sustainable Development Goals
Learn more about
Sustainable Development Goals
Latest News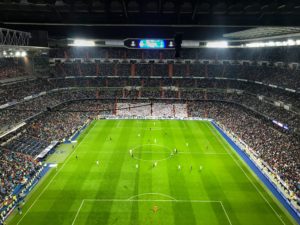 May 23, 2023
PepsiCo and UEFA Unveil a Series of Innovative Sustainable Food & Beverage Practices at the 2023 UEFA Champions League Finals
Read more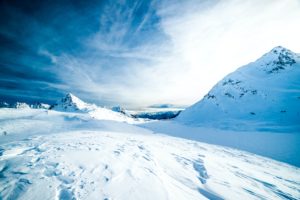 May 7, 2023
Atomic redesigns for lower  impact with LCAs that look at the bigger picture
Read more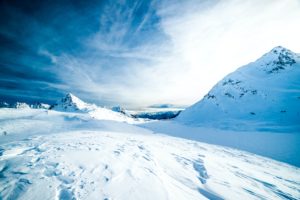 April 13, 2023
Speed vs. sustainability: The race to ban 'forever chemicals' on ski slopes
Go to page