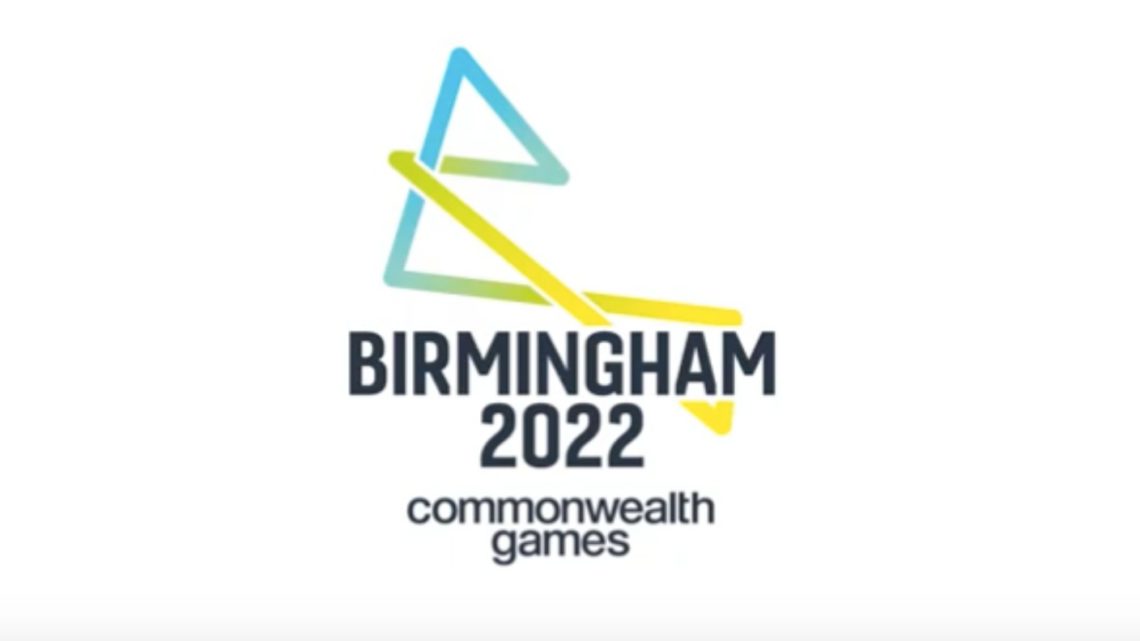 Solihull has become the first location to have trees as part of the initiative of Severn Trent and Birmingham 2022 Commonwealth Games to create 2022 acres of Commonwealth Forest across the Midlands.
The 15 acres of new habitat at Hope Coppice will be open to the public to explore and will equate to around 9,400 trees.
Solihull Council itself has committed to planting 250,000 trees in ten years as part of its Planting Our Future campaign, contributing to the Council's overarching goal of achieving net zero carbon emissions in the borough by 2041.
Further sites are set to be announced across the Midlands region in coming weeks.
Liv Garfield, CEO of Severn Trent said the Commonwealth Forests would be a fantastic asset for the region and leave a lasting legacy following on from the Games.
As Birmingham 2022's Official Nature & Carbon Neutral Supporter, Severn Trent is delivering a series of initiatives to leave a social and environmental legacy following Birmingham 2022 Commonwealth Games.
The work includes the creation of 2,022 acres of Commonwealth Forests, as well as 72 tennis-court-sized Tiny Forests which are being created across the West Midlands. The new green spaces feature native UK grown broadleaf species, and will increase resilience across the region against the threats of climate change and nature loss.
Trees planted at the site in Solihull are consistent with current species, and areas are being retained within the new Commonwealth Forest as open ground for light recreation and future community events.
Severn Trent is working with the Forestry Commission to assess 32 acres of land across the Midlands, including locations in Birmingham, Walsall and Staffordshire for land suitability to ensure that all the sites are suitable for tree planting and the right trees are planted in the right place.
Over time, as the trees mature, they will remove and store carbon dioxide from the atmosphere and in doing so will offset a large part of Birmingham 2022's projected carbon footprint. The process will be validated and verified by the UK Woodland Carbon Code – the best practice standard for UK woodland creation projects in the UK.
Forestry Commission Chief Executive, Richard Stanford, commented:
"As the Government's forestry advisors and champions of our nation's treescapes, we are delighted to be involved in this exciting initiative. By fostering the growth of resilient trees and forests across the West Midlands, together we can promote biodiversity, combat climate change and protect the environment for future generations.
"The Forestry Commission is working hard to ensure more trees are planted in the right place, at the right time and for the right reason. Working with trusted stakeholders like Severn Trent to conduct land suitability assessments will be integral to our success, ensuring the trees we plant now will thrive to their fullest extent and be resilient to future threats such as climate change and tree disease."
Nicola Turner MBE, Director of Legacy at Birmingham 2022 said:
"While we are working hard to reduce the Games' carbon footprint, we know there will be emissions we cannot avoid. Our strong partnership with Severn Trent to implement a credible carbon offsetting project will also provide a sustainable legacy for generations to come."
Land owners interested in being part of the Commonwealth Forest can find out more here: https://www.stwater.co.uk/legacy-forests/.
Severn Trent's Forest Delivery Team are also available to answer any questions and can be contacted at forestdelivery@severntrent.co.uk
Sustainable Development Goals
Learn more about
Sustainable Development Goals
Latest News