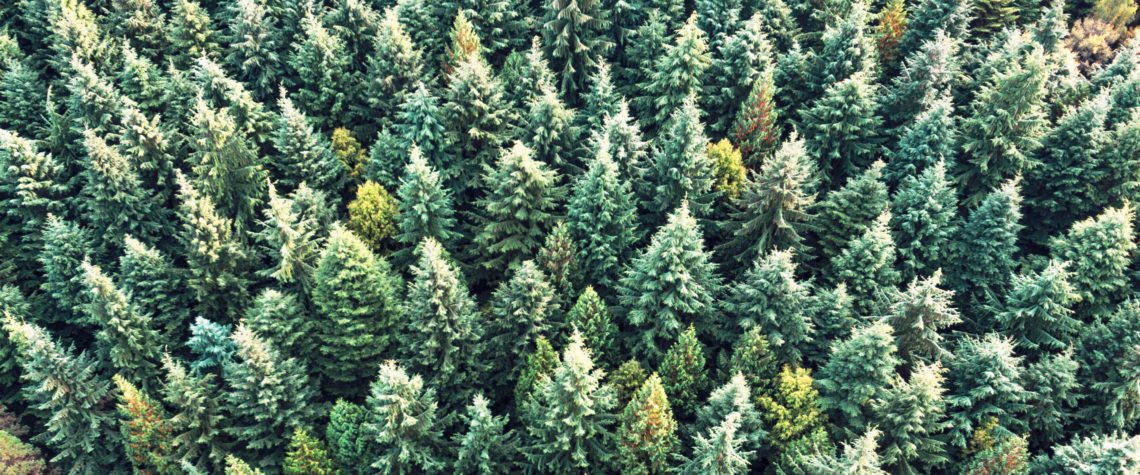 The International Olympic Committee (IOC) has joined the UN-backed "Race to Zero" campaign, which is aimed at rallying climate leadership from non-government entities to work towards a carbon-free world.
The announcement was made at a session devoted to sport entitled Sports for Climate Action – On the Race to Net-Zero, held during the UN Climate Summit COP26 taking place in Glasgow, Great Britain.
"It is no exaggeration to say that the climate crisis will make or break the future of our planet," said HSH Prince Albert II of Monaco, Chair of the IOC Sustainability and Legacy Commission, addressing the session in a keynote speech. "This crisis is a call to action for everyone, also for all of us, in the world of sport. As the leader of the Olympic Movement, the IOC has a responsibility to be a part of the solution, and we have a responsibility to be ambitious about leading the change in the sporting world."
"Four years since we launched the Sports for Climate Action Framework, more than 280 sports organisations have committed to the overarching objectives of aligning sport with the goals of the Paris Agreement," said Patricia Espinosa, UN Climate Change Executive Secretary, during the event.
"The sector eagerly took up the challenge, but also told us that they want to do more and to do it faster. These organisations are now being challenged to reduce emissions 50 per cent by 2030 at the latest and to achieve net-zero emissions by 2040," she added.
Other sports organisations joining the Race to Zero Campaign include the Organising Committee for the Olympic and Paralympic Games Paris 2024, FIFA, World Sailing, the IBU and Formula E.
Like many other sectors, sport is increasingly affected by climate change, both in winter and summer. Unreliable snow and temperatures impact winter sports, while increasing summer heat threatens the health of athletes, event organisers and fans.
As part of its efforts to address climate change, the IOC recently committed to reduce its direct and indirect carbon emissions by 50 per cent by 2030, in line with the Paris Agreement and responding to the latest science on climate change.
"This is key to how we will make the shift from a carbon-neutral to a climate-positive organisation by 2024. Following this commitment, we urge all sports organisations to follow suit," Prince Albert added.
IOC's Climate-positive commitment
Already carbon neutral, the IOC aims to become climate positive by 2024.
Sustainable Development Goals
Learn more about
Sustainable Development Goals
Latest News