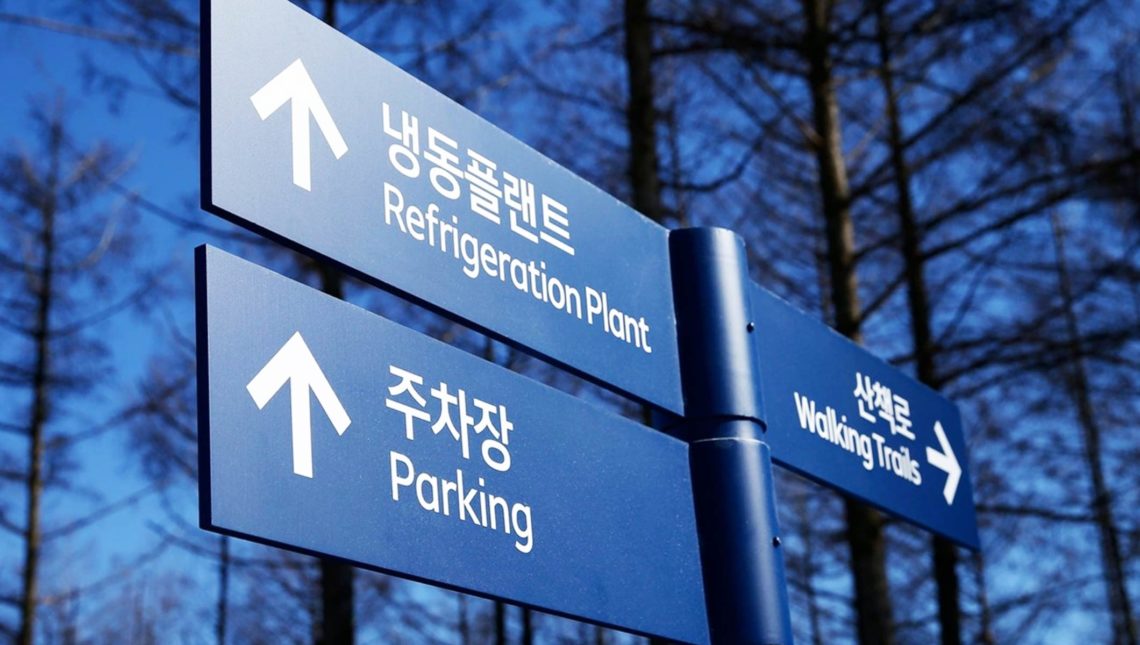 These guidelines are a joint publication by the International Olympic Committee (IOC), the Union of European Football Associations (UEFA) and The Ocean Race.
They are intended to be used by professionals in charge of designing and procuring branding and signage materials for events. The content can be used, for example, to brief suppliers or to define sustainability requirements in calls for tenders or in contractual agreements.
The guidelines have been developed using the detailed information contained in the "Environmental impact evaluation of branding and signage materials for events" IOC-UEFA report, and in consultation with a group of event organisers and signage specialists coordinated by The Ocean Race. References to the IOC-UEFA report are included in the last column of the table below, to allow users to access more detailed information on specific types of materials or sustainability topics.
The focus is on the environmental impact of materials. The social impact of sourcing is important too. However, this can be managed through more generic supplier requirements and is thus not covered by this document.
Download the guidelines here