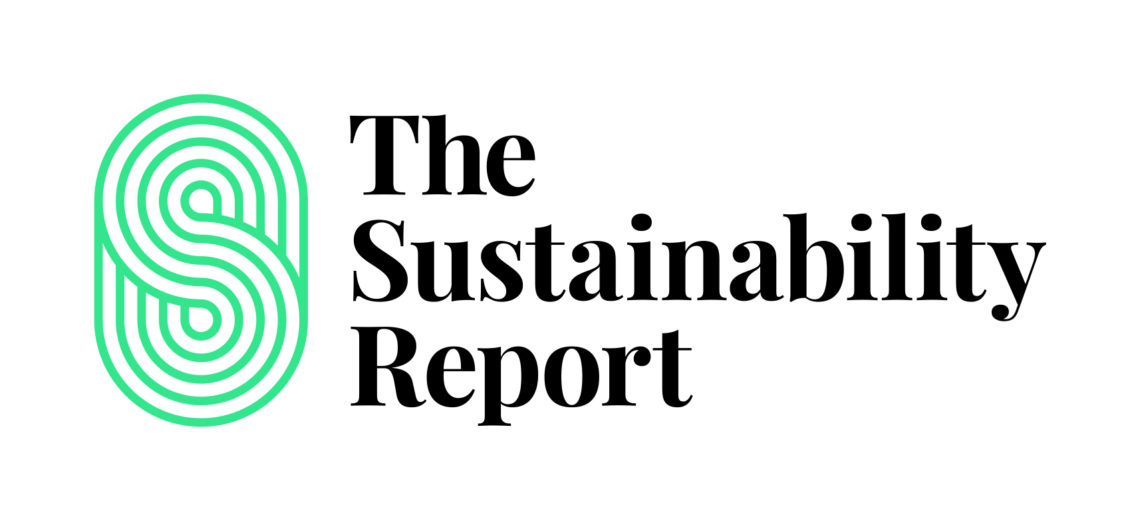 Making the business case for sustainability is a hot topic within many organisations. But, the fact is that, increasingly, the business case no longer has to be made – it's staring us right in the face.
In sport, we tend to look at metrics such as improved financial performance (either through cost savings associated with sustainability projects and increased revenue opportunities through deeper sponsorship engagement), and improve reputation.
Both aspects were discussed in detail during the latest edition of the Sport Positive Summit last month (September 2021).
But perhaps the most critical reason for sports organisations to align with global climate goals was articulated best by Sean McCabe during his keynote address. Football's first climate justice officer (for Irish club Bohemians FC) simply but profoundly suggested that clubs, leagues and federations that took steps to reduce their carbon footprints and tackle climate injustice were "standing in solidarity" with their fans and addressing an issue that is, and will continue to have, a big impact on their lives.
When sports organisations begin to think about what they can do to take climate action, McCabe explained that the first question they should ask is: "How can we make fans' lives better?"
He said that sports organisations had three key leverage points:
To reduce their own carbon footprint and waste
To be a convener and "amplify" the voices of the most vulnerable
And to be active in the community, bringing urgency to fans
The latter aspect, McCabe stressed, was potentially the most important; giving fans agency and empowering them to do something about the situation rather than making them feel like victims. He explained that taking climate action was not a black and white issue for some communities and, in some instances, methods to address climate change (such as increasing carbon taxes levied on fuel and energy) could hit low-earning individuals and families.
Football clubs – indeed any sports organisations – that own a facility could address this inequality by installing solar panels on their large roofs and supplying electricity to those experiencing "energy poverty", was one example put forward by McCabe.
Indeed, a subsequent panel at the Summit focusing on fan engagement echoed McCabe's sentiments by showcasing ways sports fans can be empowered to contribute to the cause. Tom Gribbin, the chief executive of Planet Super League, which activates fans around their football clubs to adopt low-carbon behaviours in exchange for points, agreed that while clubs and federations could take steps to reduce their own carbon emissions, the "single-biggest thing" they could do is "engage their fanbase".
Planet Super League fan challenges include preparing and consuming meat-free meals, switching old light bulbs for LEDs, and a raft of energy efficiency behaviours.
Gribbin explained that football clubs and broadcasters in Britain in particular have "leapt forward" in terms of bringing the climate emergency to fans, and that adopting sustainable habits was becoming "more normalised". Planet Super League's role, he added, is to "extend the journey outside the stadium" and touch people in their everyday lives.
There are two personas, Gribbin said, that the team at Planet Super League had discovered through their research exploring fan motivations. The first is the 'competitor' – fans who want to beat rival teams and will thus attempt as many challenges as they can to accumulate more points for their team.
The second is the 'family unit' – the groups of people living together, often in a family set-up, who want to do something meaningful together and bond. Gribbin mentioned that Planet Super League was working to define more personas, but initial research suggests that fun, empowerment, and a sense of belonging is driving football fans to take climate action in their own lives.
Lauren MacCallum, general manager at Protect Our Winters UK, told delegates that the nonprofit exists to "engage, educate and empower" those who love being outdoors with climate policy. Part of its remit is to help those who love outdoor sports make the connection between climate change and the degradation of the places they love, and to channel this confidence into lobbying elected officials and policymakers.
Its latest campaign, 'Divest the Dirt', encourages its community to write to local councillors requesting that they cease to invest in funds containing fossil fuel companies. According to Protect Our Winters UK, more than £10bn has been investing by UK local authorities in such funds.
"People don't need to be policy experts or climate scientists," MacCallum stressed. "But they can make their voice heard to policymakers."
The NFL's fan engagement strategy is focused on "getting fans hands on with behaviours" and encouraging them to take part in sustainability activities in their communities, said Jack Groh, director of the league's environmental programme, NFL Green.
He explained that the NFL wanted to turn sustainable behaviours into stories; through its Recycle and Win initiative, fans who attended the last few Super Bowls were given exclusive caps if they were seen recycling correctly.
Groh believes that the main motivation for fans taking part in such projects is that "people love to participate in things outside themselves".
There's a huge opportunity for sports organisations to explore fan engagement in the context of sustainability and climate beyond the traditional sports metrics; it's a chance to give their fans agency and empower them to take action around a challenge that has commonly been framed in global, macro, overwhelming terms.
Giving sports fans the opportunity to help save the planet they live on could be the most impactful and emotional way to deepen relationships with them. It just has to be done right.
Author: Matthew Campelli
Sustainable Development Goals
Learn more about
Sustainable Development Goals
Latest News