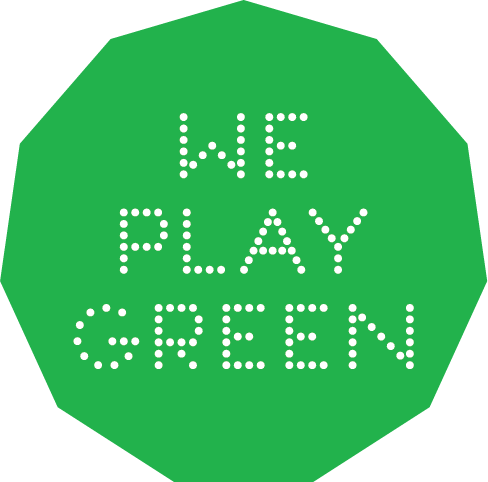 The story of We Play Green began around 2015 when a young Morten Thorsby was able to convince his football club, Heerenveen, to buy bikes for the players to use from the training complex to the stadium as a way to encourage a smaller carbon footprint.
Shortly after, Morten began increasing his participation in the club's sustainability ambitions. His collaboration landed Heerenveen the prize for the most sustainable stadium in Holland in 2016 after working to add solar panels to the stadium roof and advocating for less meat on the menu.
Fast forward a few years and Morten found himself inspired by a meeting with the Italian Minister of the Environment at the time, Sergio Costa. Thanks to this encounter, the seed was planted in Morten's mind to link football and the environment together, thus cultivating We Play Green.
For the 2020/21 season, Morten decided to change his number to 2. This was his way of representing the internationally-adopted Paris Agreement target of keeping global temperatures below 2°C above pre-industrial times in order to avoid climate catastrophe.
The number two is a symbol that We Play Green has adopted since. Other than its representation of the Paris Agreement, it also stands for the 2% of yearly global GDP investment in sustainable technologies needed from each country in order to avoid global climate and environmental catastrophe.
The moral of We Play Green story is that Morten's dream is to use football to save the planet. Thus, We Play Green will continue to link football and climate action together in order to secure a green future for everyone.
However, the future will only be green with the proper help from our partners, and fellow WPG players. In order for Morten's dream to come true, professional players and clubs will need the proper resources to activate their engagement, and spark the green chain reaction necessary to save the planet.
Sustainable Development Goals
Learn more about
Sustainable Development Goals
Latest News
May 31, 2022
Institute for Sustainable Events
Go to page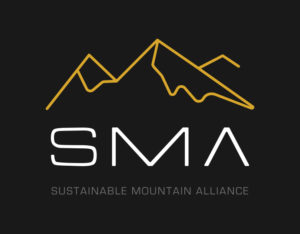 October 1, 2021
Sustainable Mountain Alliance
Read more
September 7, 2021
Sant'Anna School of Advanced Studies