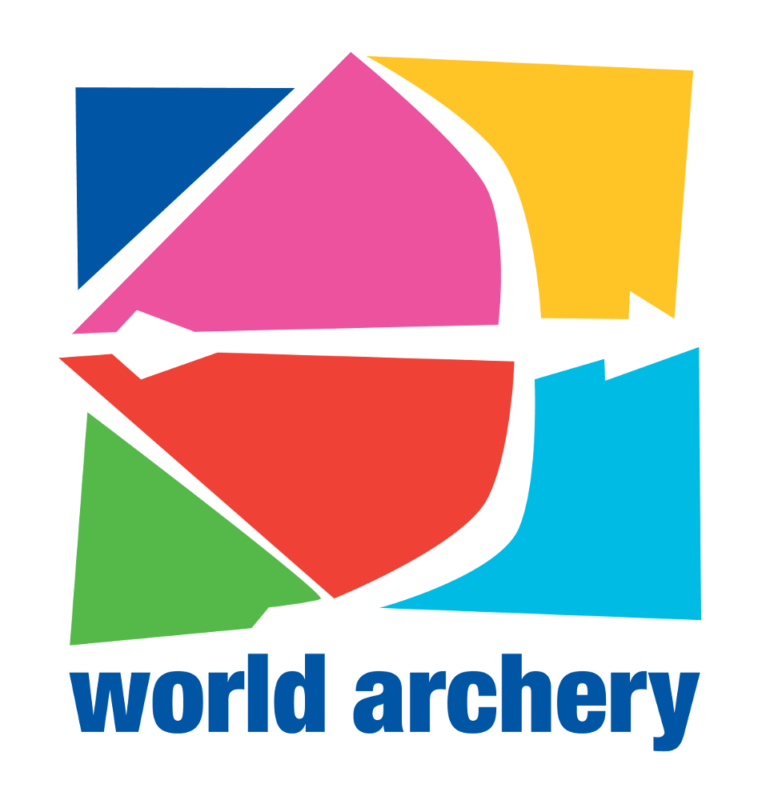 World Archery has opened nominations for its relaunched gender equity awards to mark International Women's Day in 2023.
First awarded in 2009 as the Women's Award, the new Gender Equity Award will be presented at each World Archery Congress to individuals – irrelevant of gender – that have made a significant impact in ensuring equal opportunities or effecting meaningful change towards equality, in any role, within the sport of archery.
National federations, continental associations, executive board members and gender equity committee members can submit nominations through the online form until 26 May 2023.
World Archery's gender equity committee will assess the submissions and recognise successful candidates during a presentation at the 2023 World Archery Congress in Berlin this July. Multiple awards may be given.
At the following congress in 2025, a new Equal Opportunities Award will launch to recognise federations that have made significant progress towards gender equity, including in areas of participation, domestically and internationally, and projects that challenge gender bias or discrimination.
World Archery gender equity committee chair Yuko Okura said:
"I am happy to announce the relaunch of our new gender equity awards in recognition of International Women's Day. We are proud to celebrate role models and inspirational figures whose positive actions reinforce and ensure the inclusive nature of our sport."
Sustainable Development Goals
Learn more about
Sustainable Development Goals
Latest News