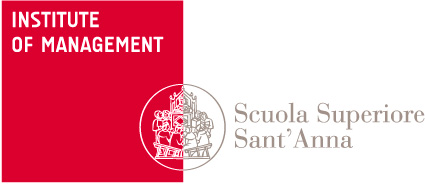 Sant'Anna School of Advanced Studies (SSSA) is an Italian Public University located in Pisa (Italy), operating in the field of applied sciences. It comprises six Institutes (Biorobotics; Management; Law, Politics and Development; Life Sciences; Economics; Communication, Information and Perception Technologies). The Institute of Management has the broad mission of contributing to the advancement of knowledge in the field of managerial studies, educating managers for private and public organizations and generating a positive impact on the business environment and on society as a whole. It is active in three main research areas: Innovation, Sustainability and Health.

The Sustainability Management Laboratory (SuM) combines knowledge of business management and policy making with the principles of sustainability, through scientific research and empirical investigation in the following areas: Environmental Management and Industrial Symbiosis; Energy and Resource Efficiency; Circular Economy and Natural Capital; Sustainable Products, Life-Cycle Thinking and Green Marketing; CSR and Accountability; Climate Change and Disaster management.
The SuM research team has a high level of skills on technical analysis, socio-economic analysis, policy and regulation, management and training for the promotion of sustainability in both private and public organizations. Our expertise includes:
Corporate Environmental Management, Life-Cycle Management (LCA, LCC), Economics and Management of Voluntary Certification Schemes, Environmental Innovation and Competitiveness, Sustainable marketing, Environmental reporting, Stakeholder engagement, Environmental Innovation and green technologies assessment, Green Public Procurement, CSR, Health & Safety Management, Environmental economics, Public policies for Sustainable Local Development, Sport Sustainability Management.
The SSSA is involved in a series of programs related to Sport and Sustainability. It includes
Sustainable Development Goals
Learn more about
Sustainable Development Goals
Latest News
May 31, 2022
Institute for Sustainable Events
Go to page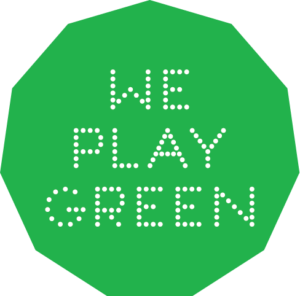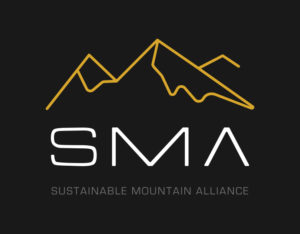 October 1, 2021
Sustainable Mountain Alliance
Read more