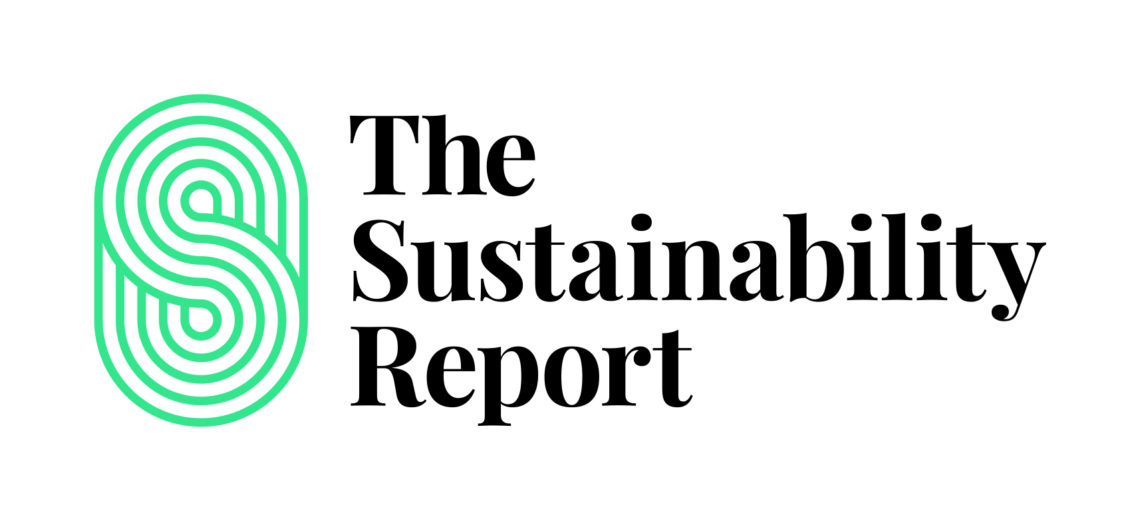 Author: Matthew Campelli.
Although it's almost six years old, the research report developed by MIT Sloan and UN Global Compact, 'Joining Forces: Collaboration and Leadership in Sustainability', is an excellent reference point for exploring the importance of partnerships in the pursuit of a more sustainable world.
Indeed, the seventeenth of the UN Sustainable Development Goals, Partnerships for the Goals, is often quoted as one of the most important. According to the data, 47% of businesses were engaged in "sustainability-related partnerships", with two-thirds commenting that the collaborations were"quite" or "very" successful.
But if you look at those numbers more closely, that means less than 30% of those business leaders surveyed for this study had taken part in a successful sustainability-oriented partnership.
There could be a few reasons for this: the partnering companies had diverging views on what sustainability is, and what their objectives should be. Perhaps the business values of sustainability weren't apparent. Or it proved difficult to align organisational KPIs with sustainability-focused goals.
It's now 2021, and the world of business, in general, has moved forward over the past six years, particularly in terms of sustainability. The ongoing climate crisis, degradation of the ocean, and declining air quality is having an increasingly negative impact on human life and, therefore, business.
Partnerships to achieve sustainability goals is making more sense. Organisations who are rivals in particular industries may find themselves needing to come together to thwart environmental threats and keep both operations thriving.
Successful collaborations often happen when two or more partners with diverse but complementary skills and resources come together to tackle a shared problem. Within their book, 'Winning Sustainability Strategies', Benoit Leleux and Jan van der Kaaij explain that companies must take a number of steps to make sure a potential sustainability partnership has a good chance of being a successful one.
The first point is to profile partners to make sure they're a 'market fit', a 'resource fit' and an 'organisational fit'. When it comes to the former, partners need to scrutinise the economic model of the partnership. How much will it cost, and how will revenues be shared? The second explores the expertise of all partners to see if they have the joint capabilities to achieve what they set out to do. Organisational fit refers to the values and engagement of the companies. Do all stakeholders feel the same way about protecting the environment?
A good example of the above in the sporting context is the International Olympic Committee's Carbon Partnership with Dow, in which the latter offset the former's organisational emissions through investment in low-carbon material science. Dow's material science expertise and the IOC's global reach complemented each other. The companies, although in vastly different industries, also have similar long-term objectives around climate action.
Sustainability-driven innovation is another good reason for strategic partners to come together. This aspect, in particular, aligns well with the sports industry because of its ultra-competitive nature. Encouraged by driver Lewis Hamilton – a prominent climate activist – the Mercedes F1 team has developed a number of strategic partnerships on the way to reducing its carbon emissions by 50% by 2022. Rival McLaren teamed up with Bcomp last August to develop F1's "first natural fibre composite seat".
The third, a possibly most important, principle is 'partnering for impact'. In other words, identify the strengths of your organisation and potential partners and aim at "making a measurable difference for customers, partners and the world".
This is where it becomes interesting for sport and highlights where the industry can have a real impact. Last year, we saw a number of these partnerships taking off – and this will likely be a sharply growing trend in the commercial partnership space.
Amazon's sponsoring of The Climate Pledge Arena, the home venue for the latest NHL franchise, Seattle Kraken, was probably the most high-profile of these partnerships. Combining Amazon's raw power and the cultural significance of the NHL to bring the values of the Paris Climate Agreement into the homes of millions of Americans certainly has the potential to make a "measurable difference" for customers, partners and the world.
Although 2020 could be classed as a year of turmoil for the Olympic Movement, the IOC still announced a handful of commercial agreements with sustainability as a key pillar. As part of its eight-year extension with Procter & Gamble, the pair will establish an 'athlete for good fund' in which athletes can apply for grants to fund projects around environmental sustainability, and equality and inclusion.
In a late flurry to end the year, UEFA – European football's governing body – revealed a couple of significant partnerships. The first was an extension with soft drinks giant Pepsi, with its renewed Champions League partnership factoring in a pledge to work collaboratively to "deliver sustainable events" and "make plastic waste reduction and recycling a key priority". The organisation has also pledged its commitment to the European Commission's Green Deal by planning a campaign to bring its policy messages to football fans across the continent.
As sports partners increasingly refine their sustainability objectives, they will want to use their high-profile partnerships as a method of driving change and showing the world they are doing some good. Sport is in a unique position to capitalise and form strong, viable, impactful partnerships for years to come. But partners must be aligned and collaborations have to be strategic – or opportunities may be lost.
Sustainable Development Goals
Learn more about
Sustainable Development Goals