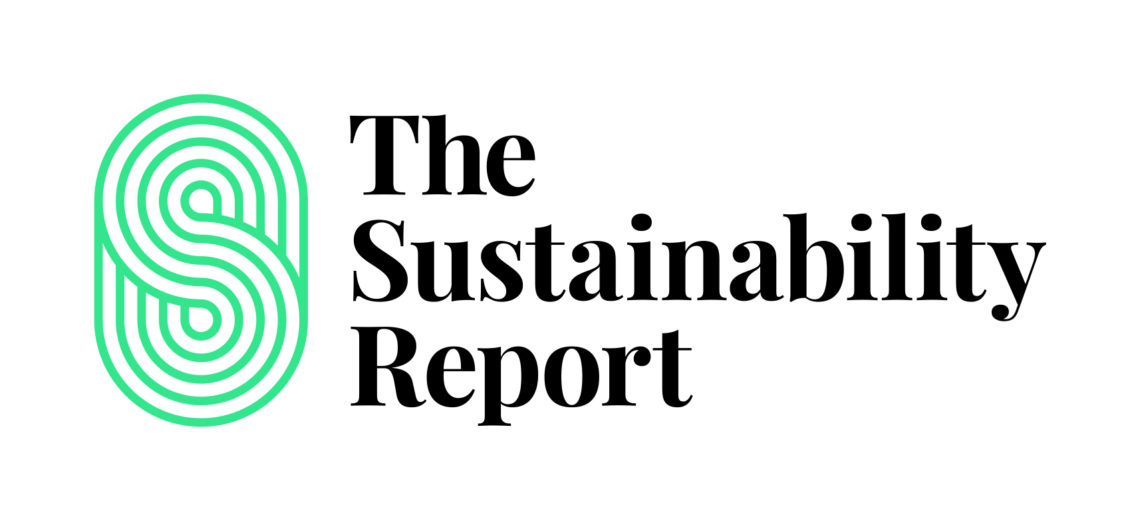 Author: Matthew Campelli.
"Sustainability can make sport a better product." That's the argument I put forward during my SportWorks 'Sustainability Leadership Series' Talk last month. My task was made easier as, just the day before, Nielsen published its latest piece of research projecting that sports rights holders with a strong sustainability stance will grow their revenues by 11% over the next three-to-five years.
Often we talk about sustainability being a 'win-win-win', and reflect on the triple-bottom-line of people, planet and profit. But in some quarters there still seems to be some scepticism around the 'profit' element of that matrix.
Research like Nielsen's gives credence to the notion that not only can sports organisations be seen to be doing the right thing by being more socially and environmentally responsible, they can also grow their revenues.
This is being backed up a growing portfolio of case studies. My January column for sustainability.sport reflected on the increasing number of sponsorship deals being made with a sustainability angle. Procter & Gamble's renewal with the IOC and Pepsi's long-term agreement being cases in point.
It appears that this will be the direction of travel increasingly. More commercial partnerships with sustainability (or broader purpose) as a key bedrock. But when we talk about win-win-win (people, planet profit), the examples that I gave during that presentation are some of the most pertinent.
If you didn't get a chance to watch, we reflected on the partnership Ball Corporation inked with Kroenke Sports & Entertainment (owner of Arsenal FC, the LA Rams and a number of Denver-based sports franchises) in late-2020.
On the face of it, the partnership appears to be a standard sustainable packaging activation. Ball provides aluminium cups (which it claims are infinitely recyclable) so the Kroenke-owned teams and venues can phase out single-use plastic drinking cups.
However, instead of leaving it there, the partners are exploring ways to make this even more engaging. One idea on the table is to 'gamify' the recycling experience by allowing fans to vote for their MVP or player of the match by putting their cups in certain bins.
This is a great example because, if successful, a project like this truly reflects the win-win-win paradigm; the planet wins with the reduction of single-use plastic, the sports organisation wins with the collection and recycling of a valuable resource (profit), and the fans win because their gameday experience has become more fun and more valuable (people and profit).
Sustainability can be used to grow sports. During my presentation, I reflected on a meeting I had with Seb Coe, the World Athletics president, around 18 months ago. I was interviewing him about the groundbreaking air quality project the federation was getting off the ground, and when I asked him about his motivation for championing action around poor air quality, he told me that he wanted World Athletics to "make a practical contribution" and "say something about the big issues".
The concept (and Coe's comments) interested me. It was clear that the federation found an issue that was important and material to its key stakeholders (air quality to runners) and decided to do something about it. This isn't sustainability for PR purposes – it's about being strategic and discovering an environmental issue that could be harming your key audience and trying to make the world a better place for them.
If World Athletics can move the needle on air quality in some form, it has the potential to make running more attractive to people and grow the sport.
Another example of this is the World Surf League that has (as you may have guessed) created a whole programme around ocean health. It's 30×30 petition is a campaign calling on world leaders to protect 30% of the ocean by 2030.
While the primary aim of the campaign is not to grow the sport of surfing or the World Surf League specifically, there will be a proportion of people who are interested in ocean health and not necessarily interested in sport who will naturally become more aligned with the organisation. There's a natural affinity and interest grows.
Part of the business model of Extreme E (the off-road racing series starting this year) is to engage people who aren't traditionally sports fans, but who have a passion for protecting the environment and halting climate change.
We are moving into an era where 'win-win-win' is no longer a tired cliché, but a reality. And this is true for the sports industry as well.
Latest News