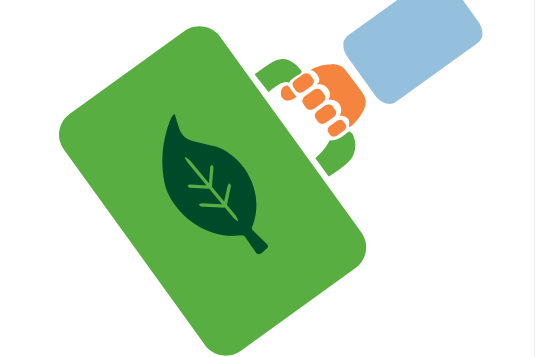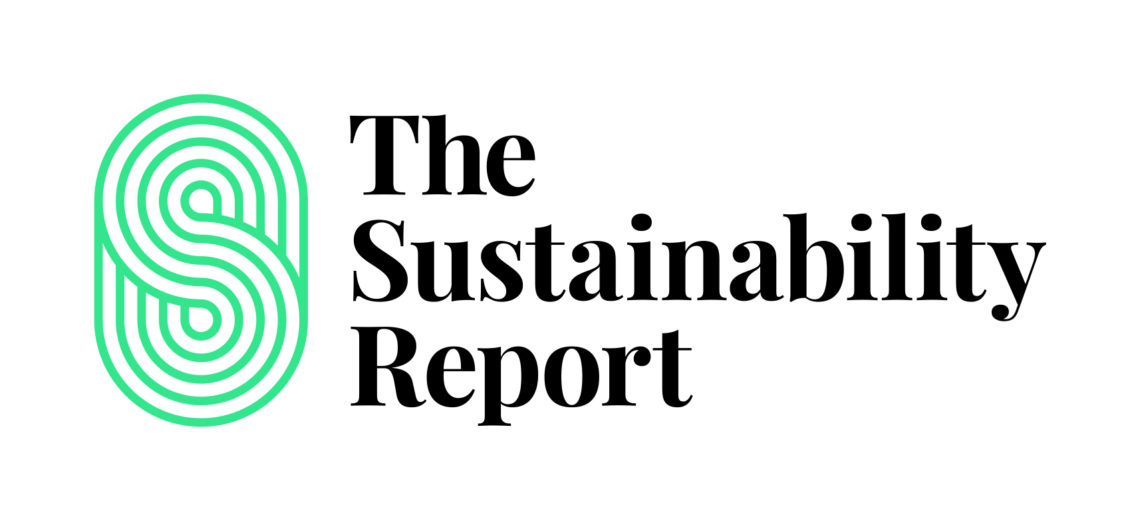 Author: Matthew Campelli
The public's growing strength of feeling around the climate crisis appears to be having some tangible consequences, with politicians and policymakers the world over inserting concrete environmental targets and actions into law.
Germany, France and the UK have aligned with the Paris Climate Agreement, writing laws to enforce carbon neutrality by 2050. Joe Biden, the US president elect, has already pledged to recommit the second-highest emitting nation in the world to the agreement once he takes office in January. China – the highest emitter – has set a 2060 goal for neutrality.
Earlier this month, Denmark raised eyebrows and gained plaudits for ending its oil and gas exploration with immediate effect, pressuring other countries to follow suit.
The European Union 'Green Deal' is among the most high-profile pieces of environmental legislation, with policies related to agriculture, energy, building, circular economy, and hydrogen, among others, being readied. Far from being positioned as a restrictive set of regulations, the Green Deal is being talked up as Europe's "new growth strategy" – one sorely needed after the devastation caused by the coronavirus pandemic.
But what does this mean for the sports industry?
That all depends on a number of variables, such as size and type of organisation, and which nation the organisation is situated in.
UEFA, the European football governing body, recently committed its full support to the European Green Deal and pledged to join the European Climate Pact (which aims to engage citizens and communities in climate action) when it is established later this year.
And while the policy points and specific laws of the Green Deal are still to be ironed out, the initial 24-page policy document (published in 2019) has already alluded to areas that will impact UEFA, its national federations, and sport at large.
Carbon pricing, and linking carbon emissions more closely with taxation, is one of the key policy points that will be refined in the coming months. Carbon pricing has been referenced as a "key policy mechanism" to reduce greenhouse gas emissions as it's tied directly to a business case. However, it's impact on sport will probably be indirect, with sponsors and partners in the oil & gas and automotive industries being levied, potentially impacting their will and ability to invest.
Switzerland, where a significant number of sports governing bodies are located, has one of the highest carbon taxes in the world at CHF96 per tonne of CO2, but that is levied at fossil fuels as they cross the Swiss border. But even if the sports industry became a sector eligible for a carbon tax in Europe or elsewhere, the complex nature of measuring carbon emissions in sport (where a significant proportion is indirect, from fan travel, for example) would make the process complicated to keep tabs on.
Another means of encouraging climate action is through the disclosure of climate and environmental data through a non-financial reporting mechanism. The Green Deal hints that the European Commission's Non-Financial Reporting Directive will be reviewed and extended, but to what extent is unclear.
To get ahead of this particular policy, Spain's La Liga (its top football league) has partnered with the General Council of Economists to create a guide for creating sustainability reports for professional football. Companies in Spain with more than 250 employees must report on matters related to the environment, social and gender issues, and human rights, meaning that more than half of the clubs in the league fall into this category.
It's a similar picture in the UK; all companies with at least 250 employees or annual turnover of more than £36m have to submit sustainability data in their annual reports to the government. This would include all Premier League football clubs and many of the nation's major sports governing bodies.
For international sports federations in Switzerland, the publication of non-financial (or even financial) reports is not compulsory due to the non-profit status of many. However, much of the pressure to be more transparent and sustainable is coming from the International Olympic Committee, following the publication of its Agenda 2020 blueprint and subsequent sustainability strategy.
There is also the possibility that sponsors or commercial partners in certain categories of business will make carbon and environmental disclosure a compulsory part of the relationship as they will have to be transparent about all areas of their business under climate laws and directives.
Many international sports federations will come into contact with climate policy when organising events in various nations. The German Federal Ministry for the Environment, Nature Conservation, Building and Nuclear Safety has its 'Guidelines for the Sustainable Organisation of Events' and spin-off policy related to sport, with criteria related to application and concept, construction of sports facilities, planning the event, realisation of event, and evaluation.
Even though the ministry acknowledges that there is "no clear environmental specifications" and that "environmental protection is, in principle, voluntary", a strong ecological concept will give sports events a "competitive advantage" and a larger possibility of being hosted in Germany than those without.
If you want to host your event in France, you must be prepared to adopt the 15 "eco-responsible commitments" developed by the French Sports Ministry and WWF, with priorities related to responsible purchasing, waste recycling, control of water, energy consumption, sustainable mobility, preservation of biodiversity, accessibility, and promotion of gender equality.
As environmental policy gets more stringent in each country, those criteria for sports events will become even more pronounced. Increasing regulation on the non-financial reporting side of things is also something for sports organisations to be mindful of. Aside from the fact that it is likely to be enshrined in law for most organisations, transparency is crucial for other stakeholders, such as fans, sponsors and the IOC.
Climate policy is here to stay and accelerate; the faster sport prepares, the better.
Sustainable Development Goals
Learn more about
Sustainable Development Goals